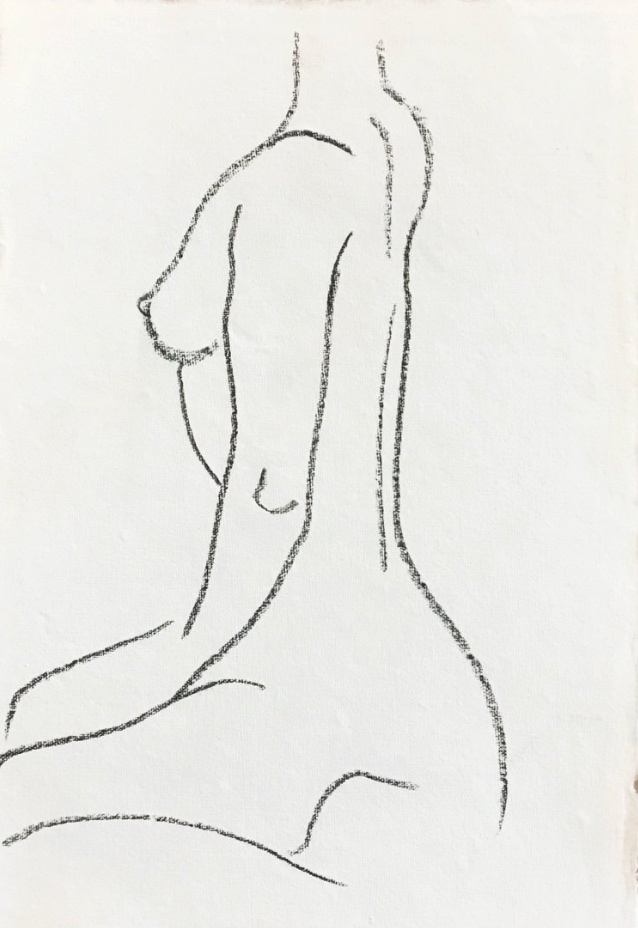 Marguerite
Marguerite; Child of Light
Marguerite is drawn on Vintage French Linen or Handmade Paper from New Zealand. She is an original work hard-drawn by Remy founder Arielle Thomas.
Works on paper come without a frame.
Works on linen are framed by our team for you in Tasmanian Oak. The use of linen leans into the sensuality and freedom of the Remy woman.
Charcoal on Linen are made to order. Each piece has a turn around of 3-5 working days. We frame the pieces for you, as linen is a temperamental texture and needs to be steamed before each project.
Frames come in either Oak or White Stained Oak, please note your selection upon checkout.